It's officially cuddle weather, and here are the top 8 cuddle positions for you and your partner.
1. Spooning (Small Spoon)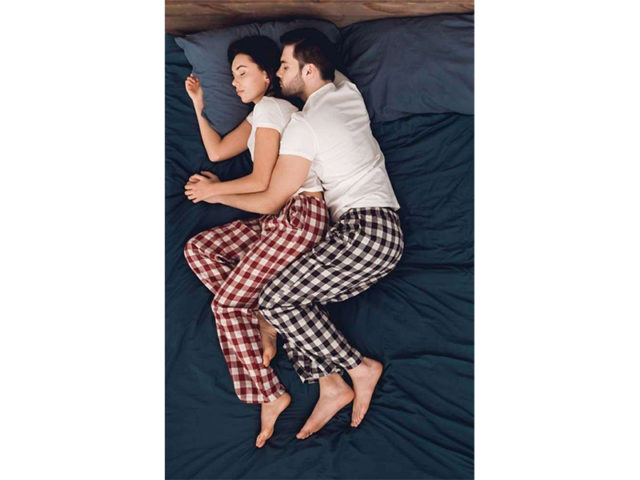 Ideal of cuddling and a little spoon is the place to be. You get all loved up, plus you two get to be so friggin' adorable. And if you have a sudden urge to get up, not much is stopping you.
2. Spooning (Big Spoon)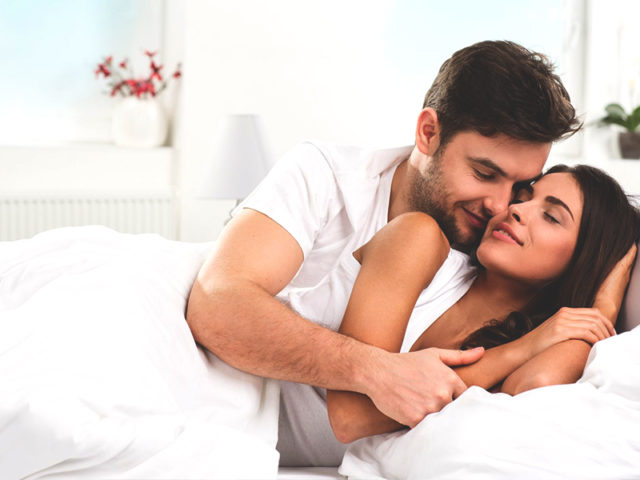 if you are the more nurturing one and/or you are in need of something solid to hang onto because it's all just too much take the power position and grab onto their big back and hang on. Super comforting for the both of you. Pro tip, if the cuddle space is small- say a couch, always choose to be the big spoon, so that you are not the one who's hanging at the edge… (shuu). 
3. Cuddle Hug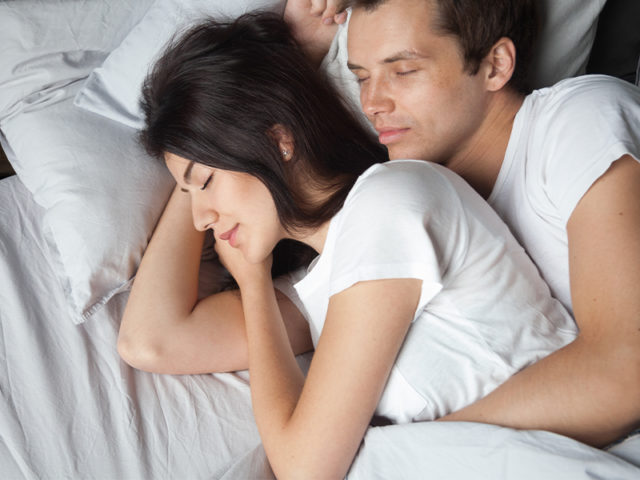 Lie on your sides facing each other, hug and…just keep hugging. Super intimate and a great way to connect with some eye contact and kisses. 
4. Half Spoon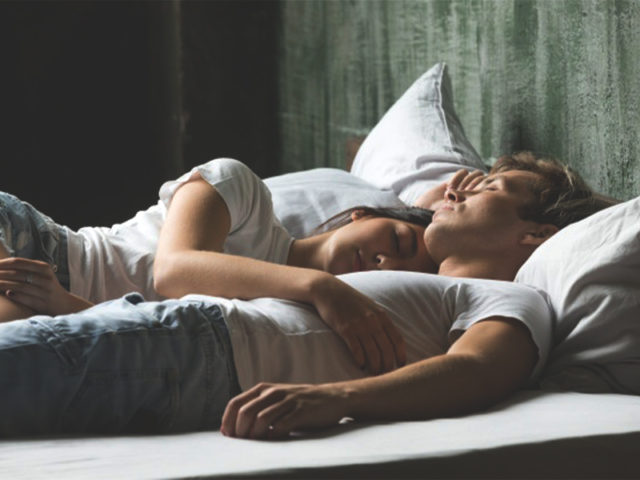 In the underrated Half Spoon, lay your head on your partner's chest while they lie on their back with their arm around you, or vice versa. You can listen to their heartbeat or fall asleep.
5. Seated Cuddle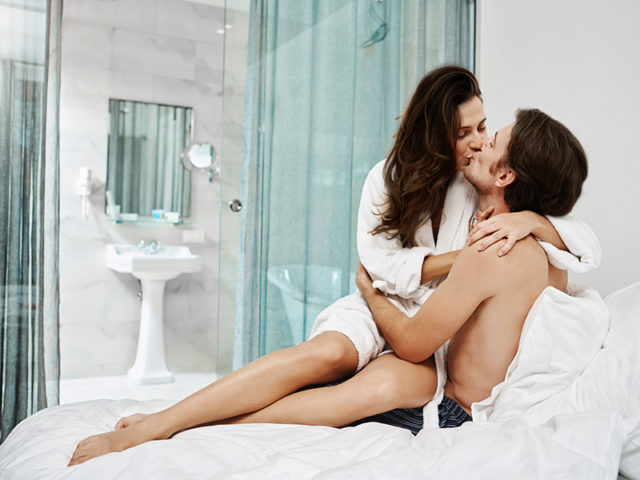 This is the best position if you are on a serious Netflix binge watching spree! Keep watching the show but retain some semblance of human contact by leaning over and putting your head on your partner's shoulders. They can put their arm around you and/or you can slide your legs onto their thighs for extra love.
6. Lounge Chair Cuddle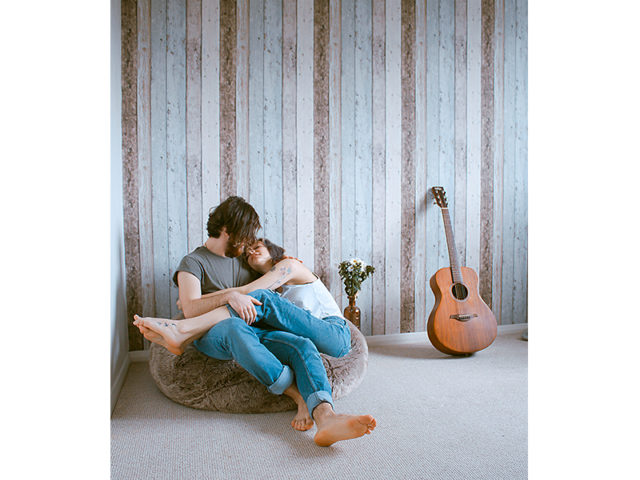 This position can allow the receiving partner (the one leaning back) to feel supported, cared for, and desired, Tumbling says. Simultaneously, it may allow the giving partner to feel confident in being able to provide support. This is another position that may increase feelings of connection and vulnerability—and on multiple levels.
7. Intertwining Legs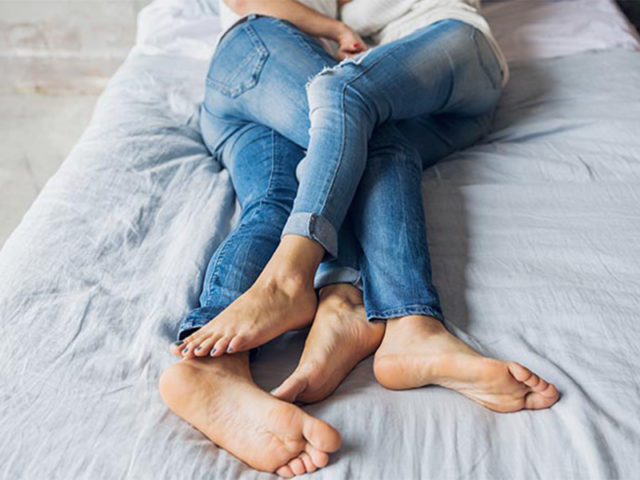 This is the best position if you want a little connection but aren't that into cuddling! Lie side by side on your backs and intertwine your legs freestyle "like they're headphone cables
8. Sandwich Cuddle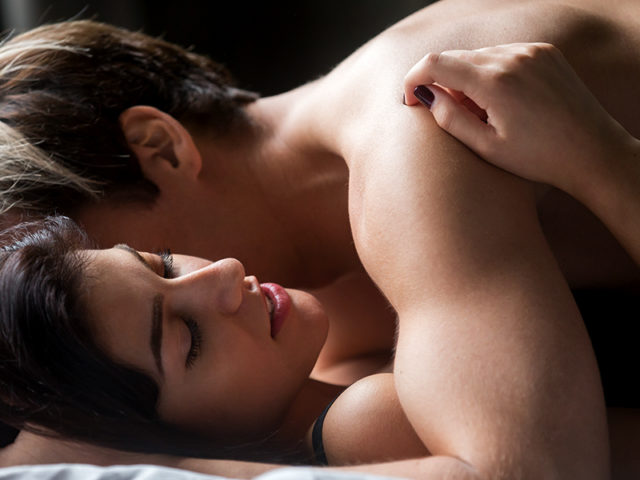 This is the best position ever! Lay on top of your partner, and use them like an actual bed. This pose is not sustainable for long durations but it's fun, cute and intimate. You and your partner cannot get closer than this with cuddling.